Route 101 is the 9th stage in Hero Story and features Tails driving a fucking car to chase down the President.
General Information
Check basic movement techniques for general information on how the kart racing stages work.
Slowing down at downhills
There are two places in this stage where you
don't
want to approach a downhill at full speed:
1. The downhill after the first big vertical jump on lap 2.
2. Right before the downhill in the second tunnel on lap 2.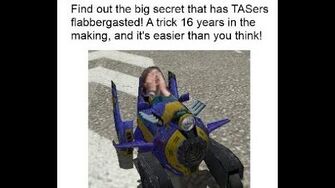 Ring Route
This is the ring route that gives the optimal boosts for this stage.